Carved Coconut Shell and Beads Necklaces Made in Indonesia. Body Art Jewelry from Bali Indonesia. Bali Wood Necklaces
Fashion Accessories Body Jewelleries Made in Indonesia
Necklaces with Handcarved Coco Shell Pendant from Bali Indonesia
IMPORTANT NOTE: THE BEADS FOR NECKLACES SHOWN HERE ALSO COMES IN OTHER COLOR! GREEN, BLUE, BROWN, PINK & MANY MORE!
---
Bali Batik Fabrics
Batik Textiles from Bali
Batik Fabric Materials
Bali Textiles Batik
Bali batiks fabrics from batik factory in Indonesia. Buy batik fabrics quilting direct from batik factory in Java Indonesia. Handmade batik quilt kits fat quarters, layer cake stacks, jelly roll strips and charm squares. Java batiks fabrics hand dyed in batik factory in Java Indonesia. We produce and export batik fabrics by yards, fat quarter bundles and precut fabrics. If you need batik textile direct from factory in Indonesia. Please contact us. View our wide range of cotton batik fabrics handmade in Bali and Java Indonesia.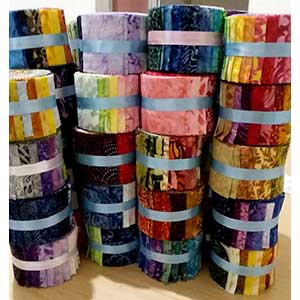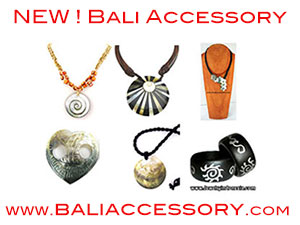 We're adding new Bali accessories regularly. Visit our sister site www.BaliAccessory.com for our latest addition of accessories and fashion jewelry made in Indonesia. Please remember that we're wholesale only. Minimum order apply. Contact us if you need more information.
---
Bali Handicrafts | Bali Fashion Necklaces | Bali Furniture | Sea Shells Feather Accessories | Clothing from Bali