Earrings and Plugs made of organic and natural materials such as wood, mother of pearl shells, horn and bone. Organic body piercing jewellery made in Indonesia. Handcrafted in Bali Indonesia by our company CV Maya, the Jewelry and accessory manufacturer and exporter company. Bali jewelry wholesaler and supplier.
Wooden Earrings
Made in Indonesia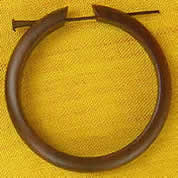 Wooden Earlet from Indonesia
Wooden Jewelry from Bali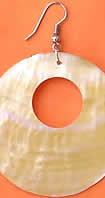 MOP Shell Ear rings
Sea Shell Jewelry from Bali
Wood Plugs from Bali
Wooden Jewelry Accessory
Made in Indonesia
Organic Body Piercing Jewelry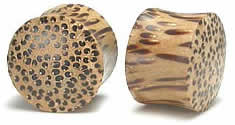 Wooden Plugs Tunnels
Organic Body Jewelry
Jewelry from Bali
Accessories and Jewelry Made of Wood from Bali Indonesia
Wooden Earlets
Wooden Earrings
Horn Plugs Made in Indonesia
Body Piercing Jewellery from Bali
Body Piercing Jewelry from Bali
Pearl Shell Sarong Ties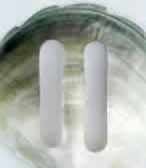 ---
Fashion Accessories from Bali
Wooden Jewellery Wholesale
Costume Jewelry for Sale
Bali Jewelry Manufacturer
Jewelry Factory in Bali
Bali Accessories and Jewelry
Fashion accessories from Bali Indonesia. Visit our Facebook page Bali Accessory and Instagram page Bali Accessory to view our latest catalog of costume jewellery and fashion accessories made in Indonesia. We have wide range of jewelry and accessories including necklaces, bracelets, rings and earrings. We also have fashion accessories such as women purses and home decorations such as dream catchers, wall decors and other Indonesian handicrafts. Visit our site www.BaliAccessory.com to place your order for our Bali Accessories. Please visit our Linktree page for Sarong Catalog or chat online using our social media. See also our latest sarong collection, Youtube Video and other important information.
---
Bali Handicrafts Company | Bali Beads Necklaces | Natural Photo Album | Men Sarungs Indonesia | Bali Beads Jewelry