Batik poncho from Bali Indonesia. Plus size clothing for women known also as kaftan or tunic. Made of batik fabrics from Bali.
Indonesian Sarongs Manufacturer | Sarongs Factory Bali | Sarongs from Indonesia | Sarongs Wholesale
Product Ref Sarong Top Monocolor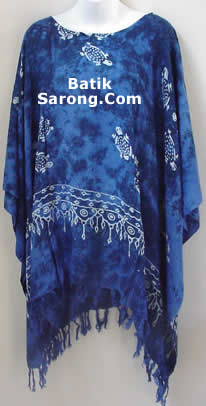 Batik Poncho from Bali
Tunic from Bali Indonesia. Plus Size Tunic Clothing Made in Bali Indonesia
Product Ref Sarong Top Monocolor
Batik Tunic from Bali. Indonesian Batik Tunic
Batik clothing and batik dresses for women from Bali. Buy woman clothing and fashion wear direct from the factory in Bali Indonesia. Wholesale only, export quality.
Rayon fabric poncho from Bali Indonesia. These women clothing available in various colors and motifs. All sarongs and pareo on our web site is possible to use as poncho or kaftan. They're very comfortable and popular. Suitable to use for casual occasion during summer season or on the beach. Go to our sister site www.BatikClothing.com for more batik poncho from Bali.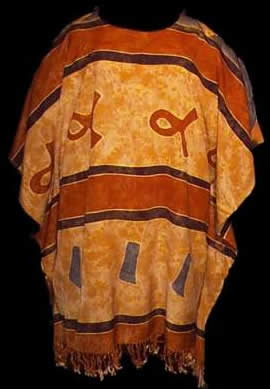 Bali Batik Poncho Plus size clothing
Handwoven Natural Hotel Slippers from Indonesia. Check out our eco-friendly handwoven natural fiber pandanus leaf hotel sandals made in Indonesia. Our sandals are organic, sustainable, and fair trade, and are perfect for hotels, retailers, and anyone who wants good quality, affordable footwear. Made by skilled weavers in Bali and Java using traditional techniques, our sandals are unique, stylish, and environmentally friendly. Order now in bulk quantity for export.
Links to All Batik Beach Sarong Tops Made in Indonesia:
See also Batik Sarong Sets 1, Beach Sarong Sets 2, Bali Sarong Sets 3
Go Back to Batik Sarongs Home Page
BatikSarong.Com owned by CV Maya Tax id: 02.612.185.5-903.000. A manufacturer and exporter company for Bali Fashion Jewelry located in Indonesia. Bali jewelry made of beads combined with other natural materials such as mother of pearl shells, wooden beads, sea shells, stone and many more organic materials.
Women in Bali Indonesia working with sea shells and feather papua necklaces. Tribal boho ethnic accessories made in Indonesia. Browse our latest collection of tribal and ethnic home decors made in Indonesia. View our catalog of feather and shells fashion accessories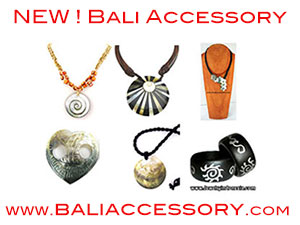 We're adding new Bali accessories regularly. Visit our sister site www.BaliAccessory.com for our latest addition of accessories and fashion jewelry made in Indonesia. Please remember that we're wholesale only. Minimum order apply. Contact us if you need more information.
---
Bali Handicrafts | Bali Fashion Necklaces | Bali Furniture | Sea Shells Feather Accessories | Clothing from Bali