Bali Rattan Bags
Round rattan bags made in Indonesia. Handmade bags made of rattan. Wholesale price. Direct from Indonesia. Buy in bulk quantity and enjoy competitive pricing from us. If you are interested in importing these rattan bags, please contact us. We are able to export bulk quantity, we ship worldwide. Handmade rattan bags in round shape. Currently very popular and one of the best seller products. Other rattan bags also available. But these round rattan handmade is the most popular and fast selling items. Order our rattan bags now. Contact us by email. Please remember to provide us with brief information regarding your company and business. We do wholesale and retail business with years of experience in export business.
Round Rattan Bags from Bali. Handmade in Bali Indonesia. Available in various sizes.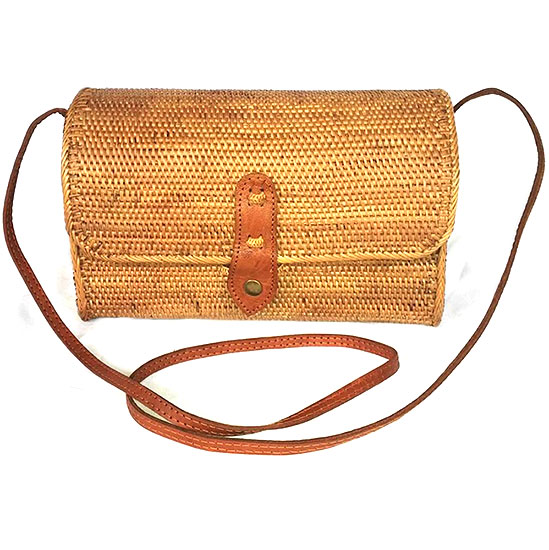 Rattan bags from Indonesia, almost ready to deliver to costumer.
Round rattan bags with star motif. Rattan handbags with leather strap. Shoulder strap model. Also possible short strap. These bags are 100% handmade, hours of time is spent for each time. No mass production, each item is unique and personal. Buying our bags means you are supporting women and girls in remote villages in Indonesia. These women needs additional income to support their family. Please support these housewives and school girls by buying our rattan handbags.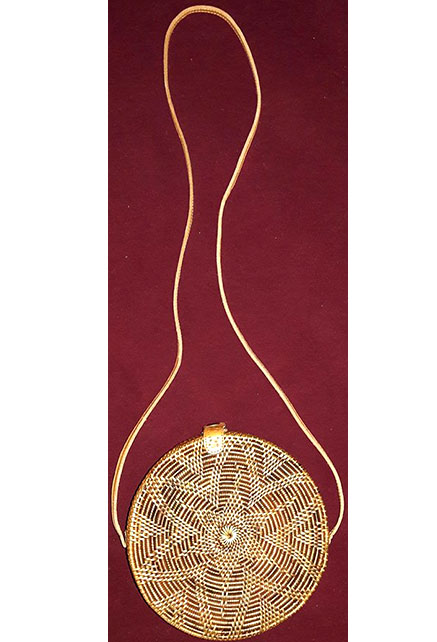 Round rattan bags from Indonesia.
Handwoven rattan bags from Indonesia.
Sarongs Pareo from Bali Indonesia Wholesale
Painted sarongs pareo Bali Indonesia
Cheap Bali sarongs as low as US$ 1.45*

Hand stamp batik sarongs from Bali.
More Costume Jewellery made in Indonesia on www.BatikSarong.com