Cheap Batik Sarongs from Indonesia. Available in various colors.
Monocolor PAGE 1 | PAGE 2 | PAGE 3 | PAGE 4 | PAGE 5 | PAGE 6 | PAGE 7 | PAGE 8 | PAGE 9 | PAGE 10| PAGE 11
Links to all monocolor cheap sarongs from Indonesia
Our Company Located in Denpasar Bali Indonesia. To place your order for our sarongs pareo, please visit our sister site www.Pareo-Bali.com and view our latest catalog of Pareo from Bali. If you need help, Call/WhatsApp: +6281353357458.
Sarong factory in Bali Indonesia. Manufacturer and exporter company for rayon beach sarongs pareo. Wholesaler of batik sarongs with many years of experience in producing sarongs for international buyers. We export all major shipping port around the world. Wide range of sarongs including silkscreen handprinting and handpainted sarongs. All sarongs made in Indonesia.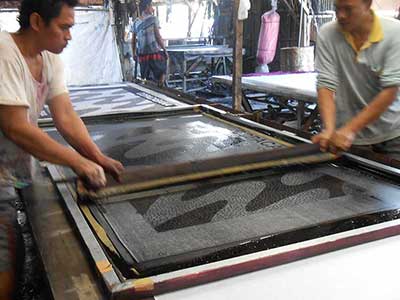 Bali batiks fabrics from batik factory in Indonesia. Buy batik fabrics quilting direct from batik factory in Java Indonesia. Handmade batik quilt kits fat quarters, layer cake stacks, jelly roll strips and charm squares. Java batiks fabrics hand dyed in batik factory in Java Indonesia. We produce and export batik fabrics by yards, fat quarter bundles and precut fabrics. If you need batik textile direct from factory in Indonesia. Please contact us. View our wide range of cotton batik fabrics handmade in Bali and Java Indonesia.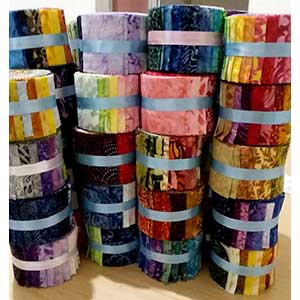 Visit our web site pareo-bali.com to place your order for our sarongs. Visit and place your order.