Wholesale Sarongs Company www.BatikSarong.com owned by CV MAYA, Sarongs Factory in Bali Indonesia
Stripes Sarongs from Bali Indonesia. 100% Rayon Textile Sarongs. Available in various colors.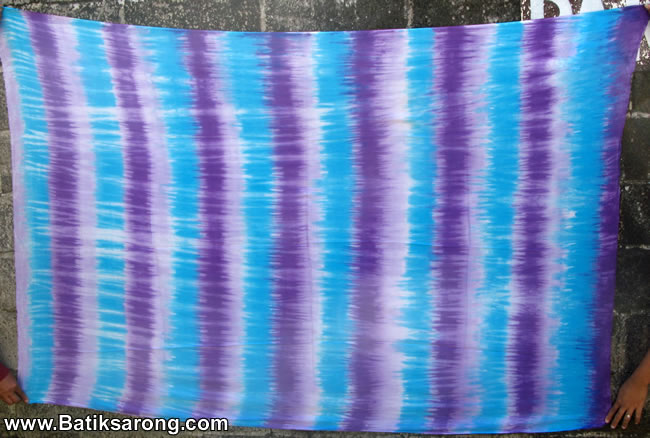 Stripes Sarong Code: Stripes-P3-12
Sarongs from Bali Bali Fashion Factory Sarongs
Available in various colors. All time BEST SELLER.
Links to all stripes sarongs page 3
Our Company Located in Denpasar Bali Indonesia. To place your order for our sarongs pareo, please visit our sister site www.Pareo-Bali.com and view our latest catalog of Pareo from Bali. If you need help, Call/WhatsApp: +6281353357458.
To order our sarongs pareo and other products, please contact us using online inquiry form