Feathers Cowrie Sea Shells Bali Indonesia
Feathers Cowrie Sea Shells Fashion Accessories Costume Jewelry Bali Indonesia. Various costume jewelry and fashion accessories including necklaces, bracelets and even purses. These are handmade using very simple tools, made by mostly housewives and school girls during their free times. We have hundreds of village people working for us making all kind of cowry shell necklaces and other women fashion jewellery. We use various organic and natural materials mostly sea shells including small white shells known as cowry or cowrie shells. Very popular and you could find it almost in all beaches in Indonesia, among the largest country with longest coastline.
Tribal style fashion accessories made in Indonesia. Papua necklaces and clutch with feather and sea shells. Made to order. Wholesale and factory direct. Buy tribal ethnic fashion accessories direct from producer in Indonesia with production facilities in Bali and Java. These are handmade, small variation in shapes, sizes and colors might occur from photos here. Production takes approximately four weeks in general, please contact us for more information in ordering our accessories and jewellery.
Indonesian women weaving fabric to be used as traditional men's sarung. Each sarung made in slow and time consuming process. There are about 20 steps needed to make every piece of the sarung.
Handmade sarung from Indonesia. Tube shape textile worn by men in South East Asia, Middle East and Africa. Traditional clothing made in Indonesia. Mostly handmade with no modern machine involved during the production of these men sarungs.
Men sarung made in Indonesia. Handwoven by skill weaver in remote villages in Indonesia. We have various motifs for these handmade sarungs. Color also vary, we have wide range of colors and motifs available for you to choose when ordering our sarung for men.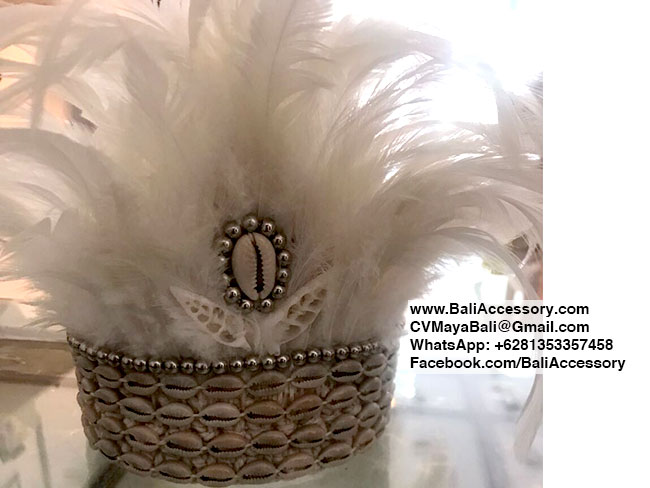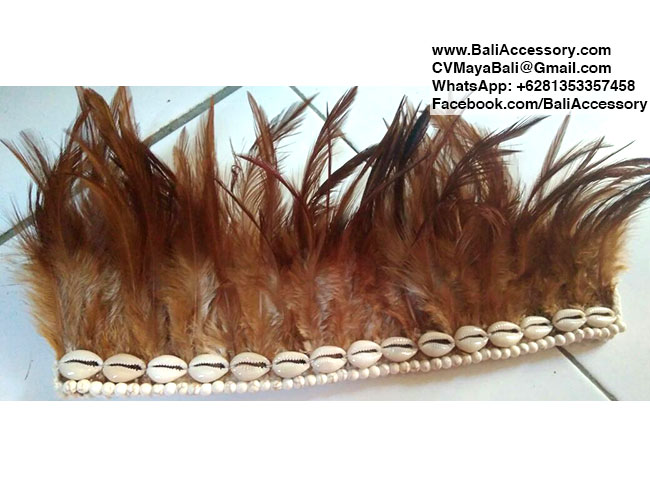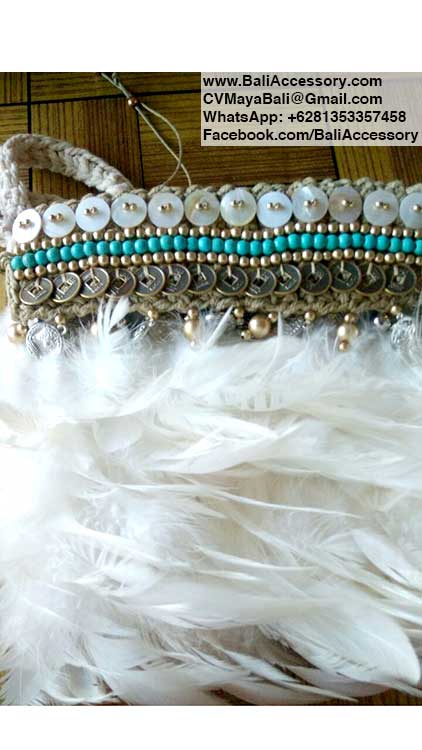 Next Page Bali Sarongs
Back to Tie Dye Sarongs